At Rebecca Taylor Aesthetics, we believe in the power of advanced beauty treatments and their ability to transform lives. We are committed to providing a highly personalised, discreet and professional service, where your well-being and satisfaction are our top priorities. One of the advanced treatments we offer and have seen remarkable results with is Profhilo. This unique injectable treatment has been gaining recognition in the aesthetics industry due to its impressive anti-ageing and skin rejuvenating properties.
What is Profhilo?
Profhilo is a unique bio-remodelling injectable treatment designed to rejuvenate your skin from within. Unlike dermal fillers, which are often used to fill in wrinkles or add volume to specific areas of the face, Profhilo works on the entire face by improving skin tone, texture, and elasticity. It is composed of a high concentration of hyaluronic acid, a naturally occurring substance in our bodies that maintains moisture in the skin.
The magic of Profhilo lies in its ability to stimulate the production of four different types of collagen and elastin through the slow release of hyaluronic acid. This is a game changer in the world of aesthetics, as it addresses skin laxity and signs of ageing through bio-stimulation of your own skin cells. The result is tighter, more youthful and radiant skin.
Profhilo is not a filler, but a skin booster that works to improve the skin's overall quality over time. It is suitable for anyone experiencing signs of ageing and skin laxity, and for those who are interested in preventative skin ageing treatments.
What are the benefits?
The benefits of Profhilo treatments are numerous. Firstly, Profhilo offers a unique approach to anti-ageing. Instead of adding volume or filling in wrinkles, it rejuvenates the skin from within, resulting in a more natural and subtle effect. This is particularly appealing to those who are looking for a natural solution to combat the signs of ageing.
Secondly, Profhilo is incredibly versatile. It can be used on the face, neck, hands, and even the décolletage area. This makes it an ideal treatment option for those who are looking to improve the skin quality in various areas of the body.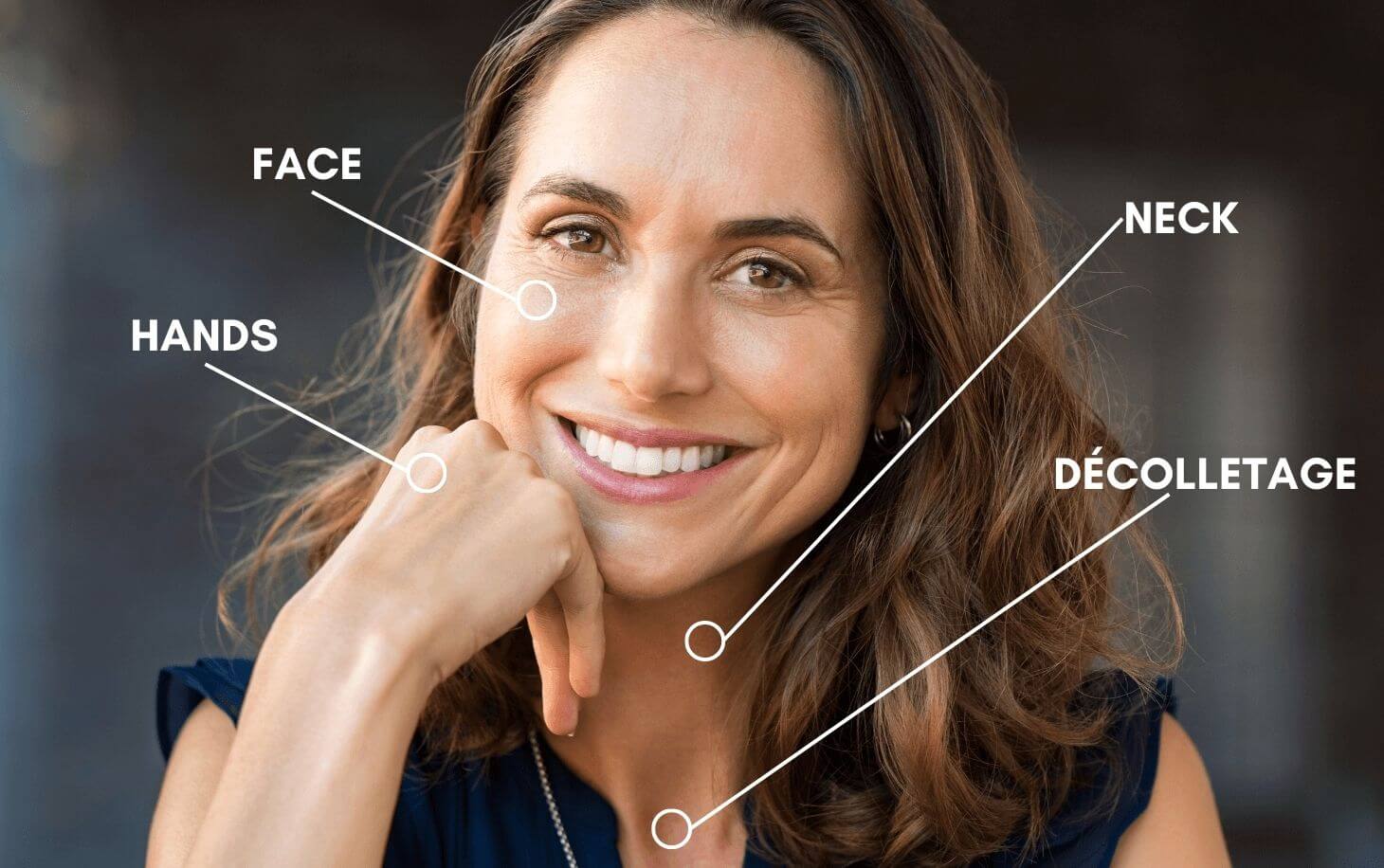 Thirdly, the treatment is relatively quick and painless with minimal downtime. The entire procedure takes about 30 minutes, and most clients can return to their normal activities immediately after the treatment.
Profhilo at Rebecca Taylor Aesthetics
Investing in Profhilo treatments at Rebecca Taylor Aesthetics is an investment in your skin's health and overall appearance. We take pride in offering this revolutionary treatment and have seen firsthand the transformative effects it can have on our clients' skin.
The cost of Profhilo treatments reflects not only the high-quality product used but also the skill and expertise required to administer it. At Rebecca Taylor Aesthetics, we ensure that each treatment is tailored to the individual client, considering their unique skin needs and aesthetic goals. We believe that everyone deserves to feel confident and comfortable in their skin, and we're committed to helping our clients achieve this.
While the cost of Profhilo treatments may be a significant investment, the benefits and results can be truly priceless. The boost in confidence, the radiant skin, the reduction in fine lines and wrinkles – all these benefits contribute to a higher quality of life and a sense of wellbeing.
Contact our team to book your Profhilo appointment!